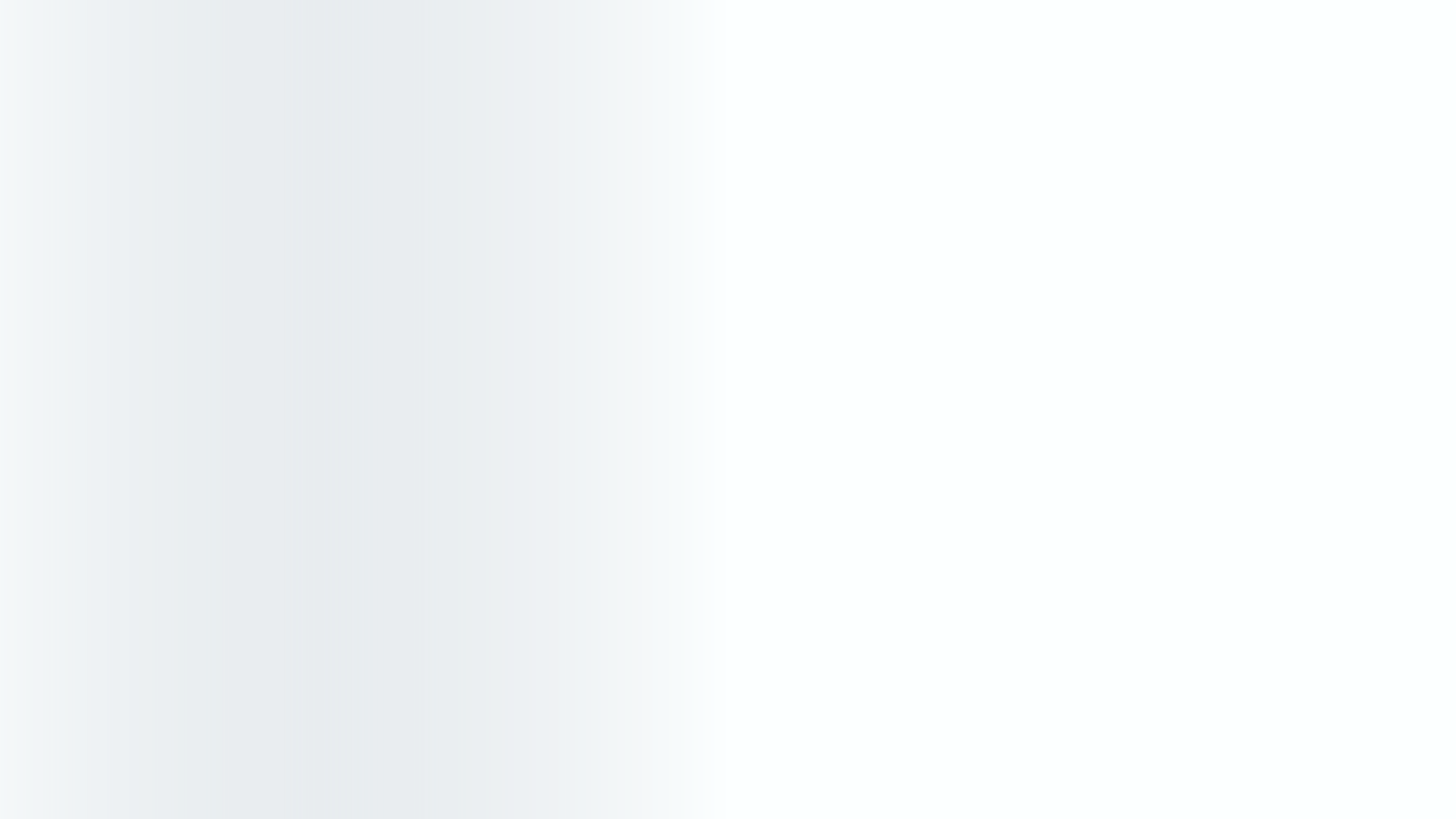 Save A Life
Accelerate healthcare digital transformation to save lives
Let's join forces to revolutionize healthcare and save lives! By accelerating the digital transformation of healthcare, we can improve patient care, increase access to care, and give more people the opportunity to lead healthy, fulfilling lives.
By leveraging digital transformation in healthcare, we can create a future of improved patient outcomes and provider satisfaction. This transformation offers providers a variety of opportunities, such as improved access to patient records, streamlined administrative processes, and advanced care delivery methods. By embracing digital transformation, we can save lives and create a healthier world.
Our
Mission
We're here to create a digital ecosystem for emerging countries, and to provide value-based care and education for patients, clinicians, healthcare systems and companies, and investors.
Innovation
Think of new and original ideas. Taking a fresh look at challenges can help us find solutions to them. Whenever we challenge assumptions, we can suggest better approaches that can be taken. We keep ourselves nimble by keeping things simple and minimal.
Embrace and drive change
Encourage originality and challenge the status quo to drive change. Take the time to experiment with new ideas before you commit to anything. Changing the way things are fuels us to be better.
Focus on impact
Focus on solving the most significant problems to have the biggest impact. It sounds simple, but most companies don't do it well. At NeuroCare.AI, we expect everyone to be skilled at finding the biggest problems to work on.
Passion and commitment
Results are what we're passionate about. Having a strong team, a network of partners and clients is important to us, so we work together to achieve success for all. All of our work is committed to the highest quality, professionalism, and ethics.
Our
Vision
We envision to improve neurology and psychiatry care by creating a digital ecosystem that is globally accessible. NeuroCare.AI will be the #1 global health application and the top choice for neurological and psychiatric care management by 2025.
Sign up to receive exclusive app updates and digital health content