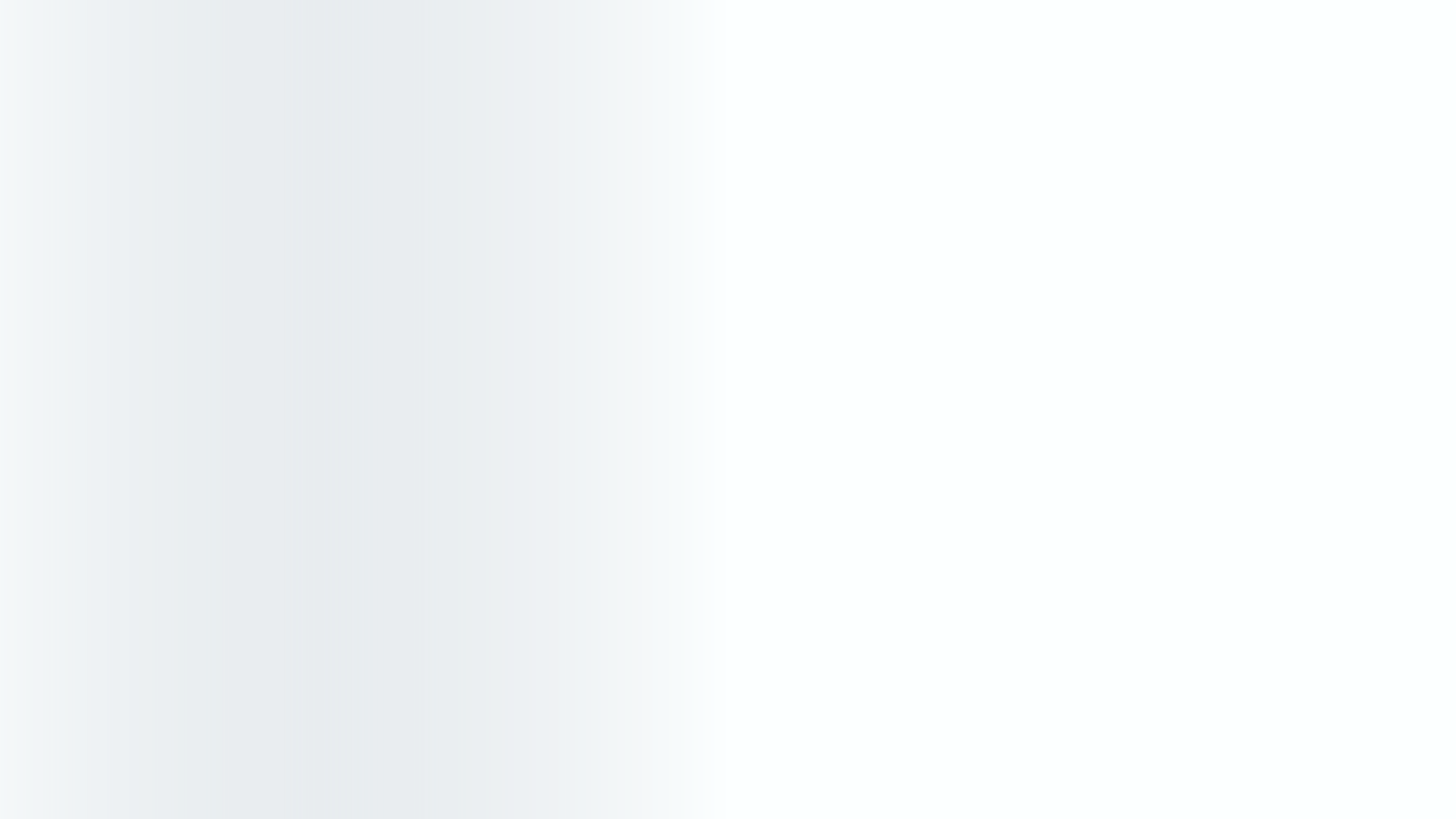 Get started with NeuroCare.AI today!
Connecting the Dots in Neurology & Psychiatry Care
NeuroCare.AI is building and breaking hospitals, leaving them with no walls. Powered by artificial intelligence, we break age-old barriers in healthcare and medical practice, while pushing the current system to transform into a better one.
Patient Data
Access your patient data easily on our HIPAA-compliant and secure clinical platform.
Remote Clinical Staff
There will be a remote team of clinical staff available to coordinate care between you and your patient. Available in both mobile and web apps.
Secure Chat Platform
Communication with your team and patients is made safe and secure via a HIPAA-compliant messaging service.
Education Library
View our library of medical education materials, including videos, handouts, articles, calculators, and guidelines related to neurology and psychiatry.
Sign up to receive exclusive app updates and digital health content